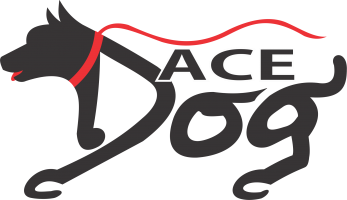 Welcome to Ace Dog Training, Palm City, FL! We are the place your dog has been dreaming about!
Debra Nagler created a unique dog training center that organically expanded into additional services because of her love & understanding of dogs & their owner's needs.
From beginner to advanced, we have something for everyone. We welcome competitive owners looking for fun and exercise for their dogs, as well as, competitors looking for a place to practice.
4887 SW Cherokee Street
Palm City, FL  34990
Phone: 561-502-3198