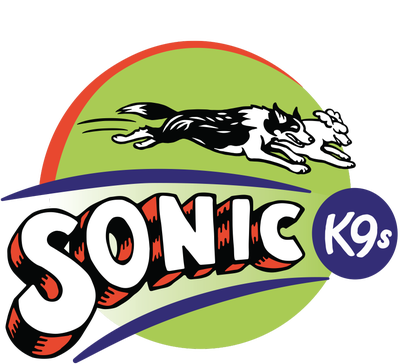 I live in Crystal River, FL and give seminars in several different locations.  Currently there are four main locations:
1.  Central Florida - Beverly Hills, FL 
2.  Central Florida - Gainesville, FL
3.  South Florida - Naples, FL at Lucky Dog Company & another private residence there.
4.  South Florida - Punta Gorda, FL - Bratty Paws Dog Plex.
My main focus is agility foundation and handling seminars but teach everything from basic obedience behaviors to master agility handling seminars.
Suzanne Wesley

Phone: 850-292-4800